The Space themed Strategy Game
A delightful space themed strategy game for the whole family,
as well as for more advanced gamers.
cc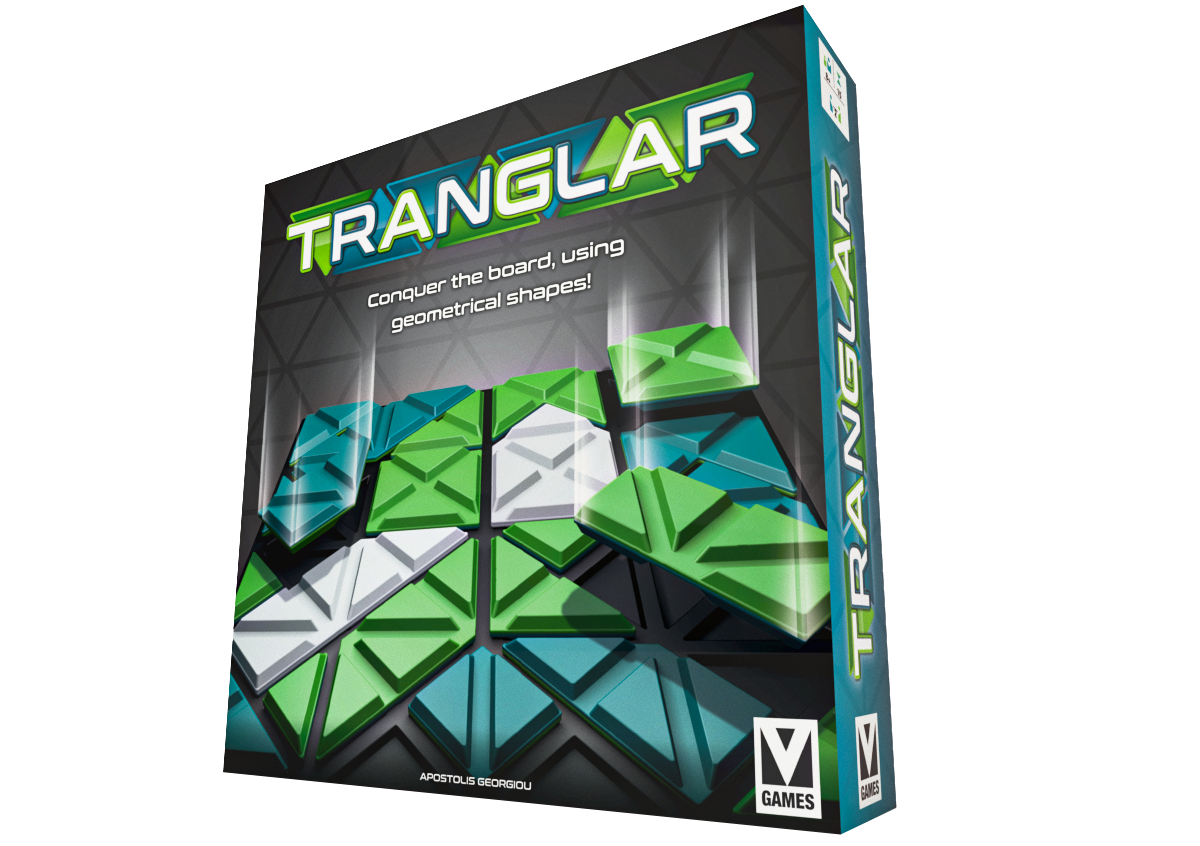 Tranglar
Abstract Strategy Game
Click to learn more…
DAEDALUS MAZE A highly addictive and adventurous game that requires ingenuity and strategic skills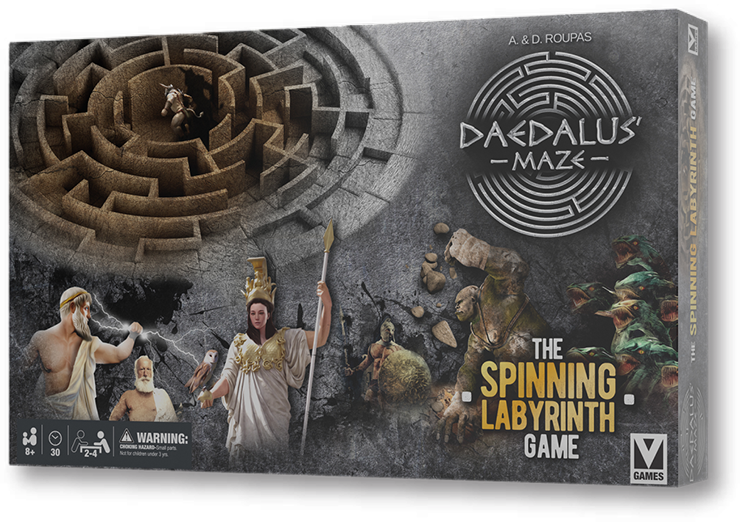 Daedalus Maze
The Spinning Labyrinth Game.
Click to learn more…
cc
New Release Announced!
V Games is proud to announce one more new release this year entitled: TRANGLAR™! TRANGLAR™ is an abstract strategy game for 2 players with various, multi shaped,…
cc
Shine my shiny dice!
As we come closer to the biggest game fair, Essen Spiel, V Games team is working on different things! Excited to announce the Twinkle™ is…
cc
Twinkle games have arrived at our warehouse
V-Gamers, good news, as Twinkle games have arrived at our warehouse and we will have the Kickstarter pledges delivered within this week. All extras, add…