The Space themed Strategy Game
A delightful space themed strategy game for the whole family,
as well as for more advanced gamers.
DAEDALUS MAZE A highly addictive and adventurous game that requires ingenuity and strategic skills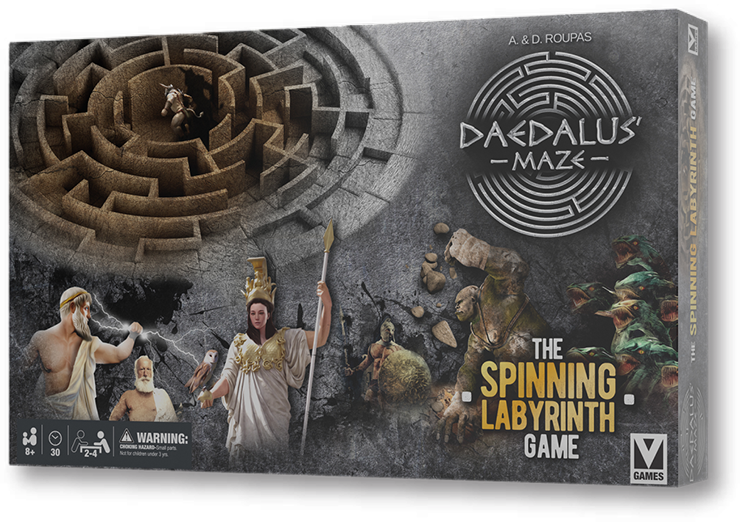 Daedalus Maze
The Spinning Labyrinth Game.
Click to learn more…
V-Games in Essen Spiel 2021
Spiel Essen 2021 is the first big gaming event that takes place after the lockdowns in Europe and opens its doors to thousands of gamers…
New Release Announced!
V Games is proud to announce one more new release this year entitled: TRANGLAR™! TRANGLAR™ is an abstract strategy game for 2 players with various, multi shaped,…