The Space themed Strategy Game
A delightful space themed strategy game for the whole family,
as well as for more advanced gamers.
Τwinkle Coming soon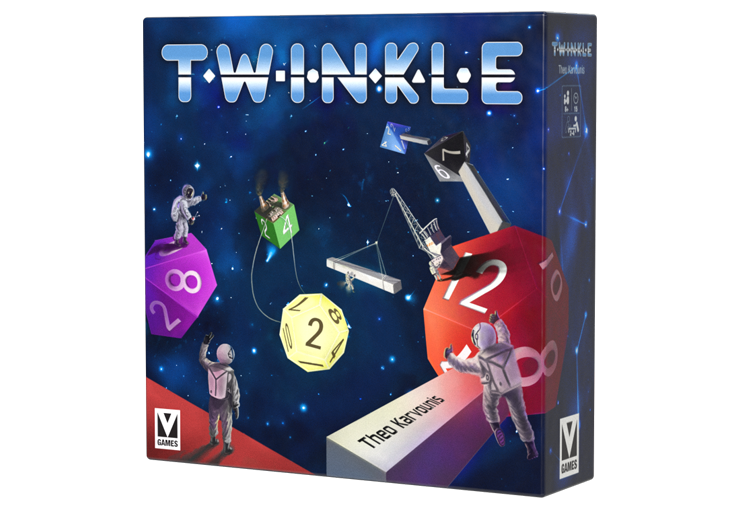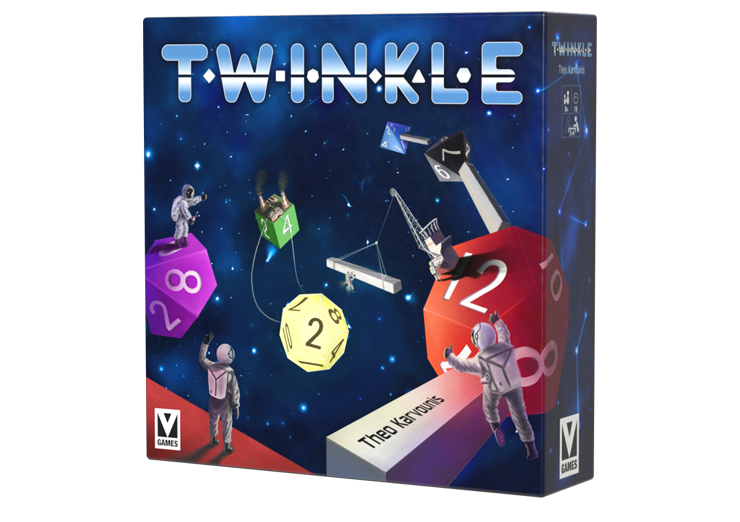 Τwinkle!
Coming soon in KICKSTARTER!
Click to learn more…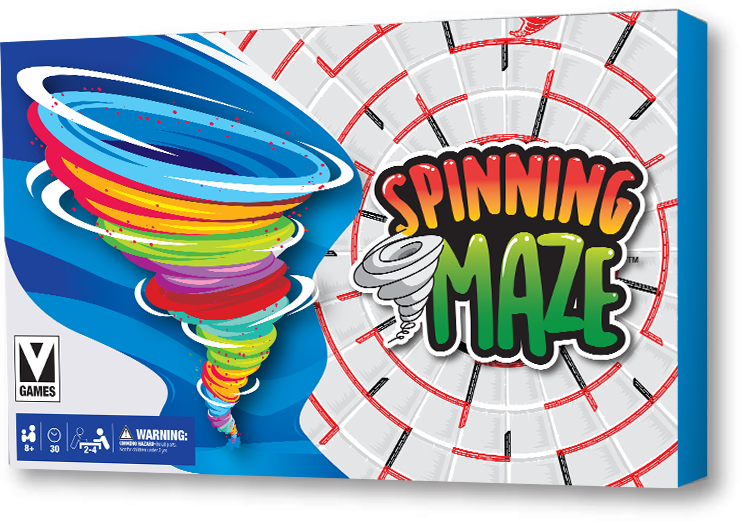 Spinning Maze
2021 Release.
Click to learn more…
DAEDALUS MAZE A highly addictive and adventurous game that requires ingenuity and strategic skills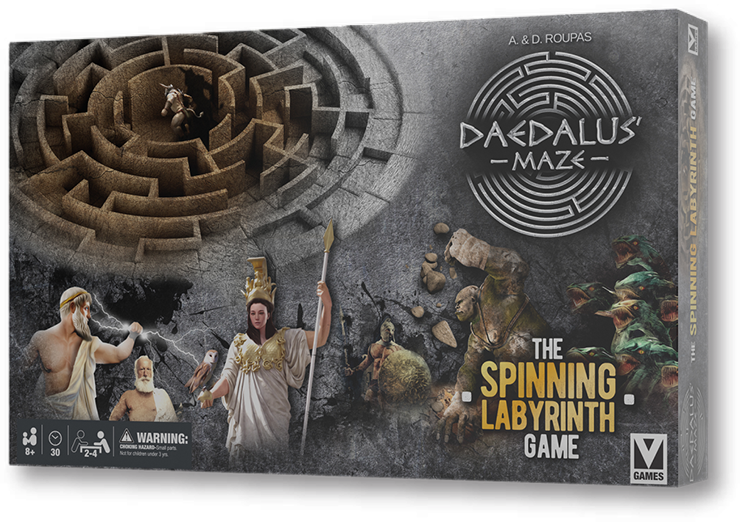 Daedalus Maze
The Spinning Labyrinth Game.
Click to learn more…
Resin dice in the blender,
Twinkle is progressing and more to come!
Greetings V-Gamers, time for our new update and the current progress on Twinkle!1. Custom resin dice sets:Sampling of the resin dice was completed during our…
Final dice samples, production progress, VAT & pledge manager!
Hi everyone, we are hoping you had a great time during the holidays period but now its time for a proper update, so let's begin…