On Wednesday, May 10, the 2023 Toys Awards took place.
The aim of the Toys Awards is to highlight and reward excellence and innovation in toys and related services. Boussias events organizes and supervises the specific awards.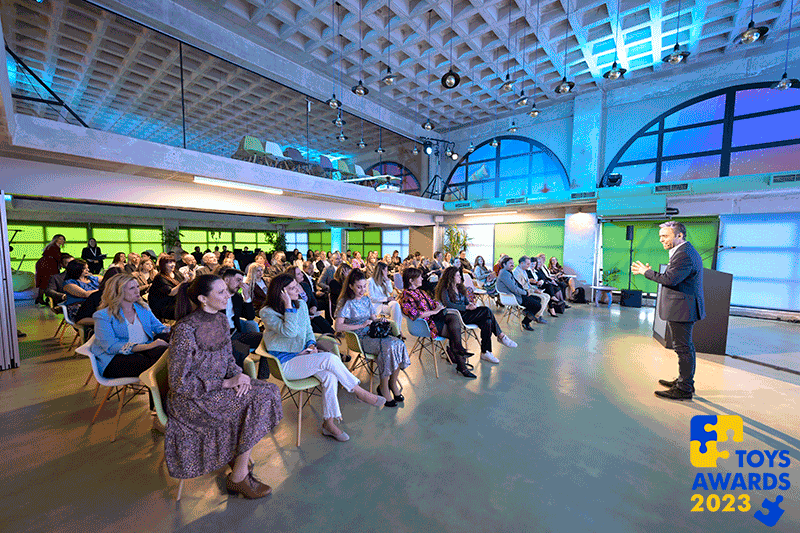 Our company submitted 5 nominations and was distinguished with 4+1 awards
Bronze Award for our new board game Tranglar
Platinum Award in the Marketing and R&D pillar for V-CUBE
Gold Award in the Game Sales category for V-CUBE
Gold Award in the Research and Game Development category for V-CUBE
Bronze Award for our new online store www.GamesUniverse.gr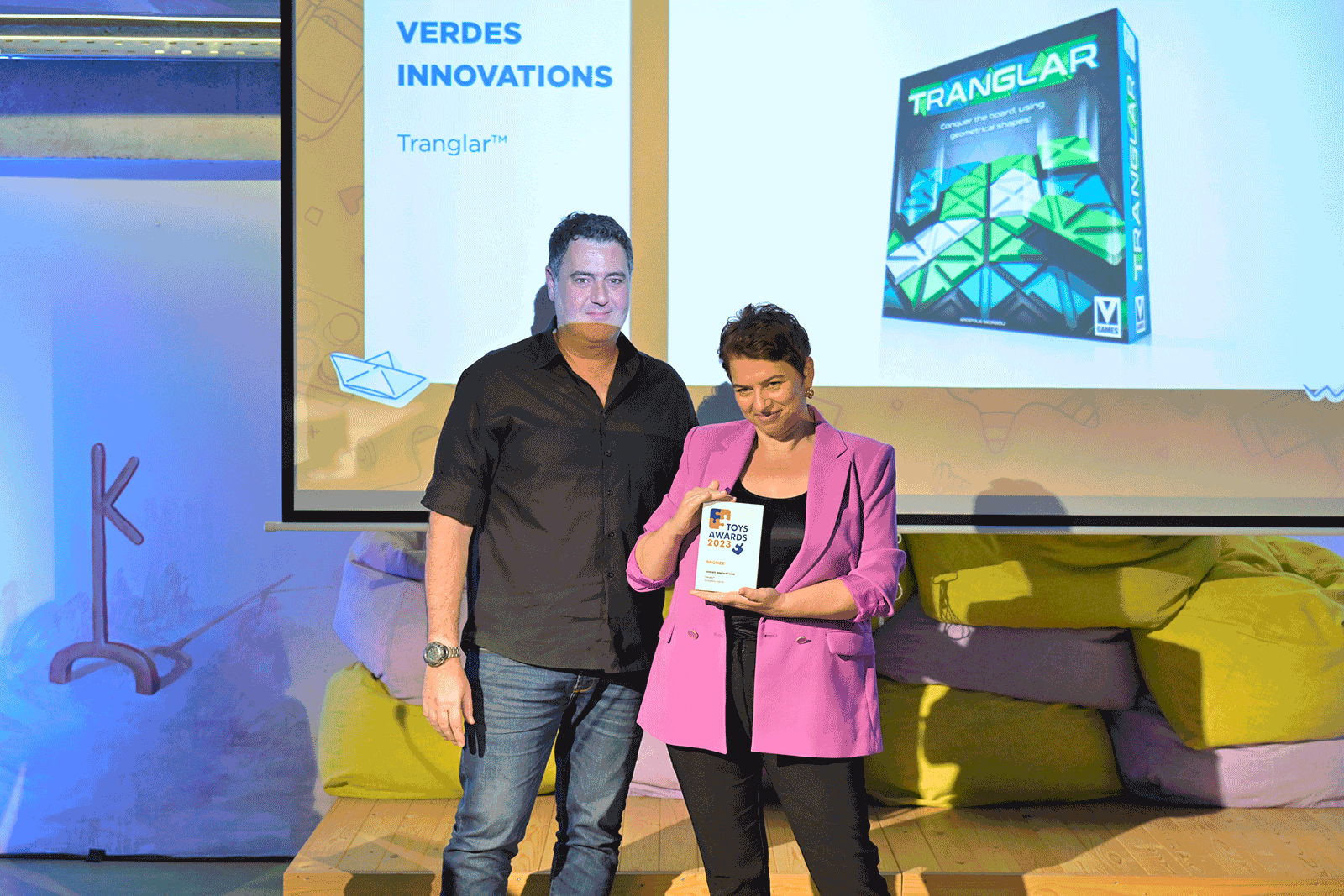 We received the awards during the ceremony that took place in Chironas in the presence of important companies and personalities of the field.
We thank the jury for its selection and Boussias Events for organizing it.
We continue strong and always with ethics, innovation, quality but also with an extroverted orientation.