A new update and with good news as the production of Twinkle was successfully completed, including all extras and add-ons (mission cards, card sleeves, gaming mat, astronaut meeples and so on).
The manufacturer was supportive at all times, we did not face any issues, they sent us the final game and we took some photos for your reference (see below) along with the gaming mat.
At the moment, we are waiting the manufacturer to ship our games. There are delays in many shipments due to the lack of containers as we have been informed (see image below with ships awaiting to load goods).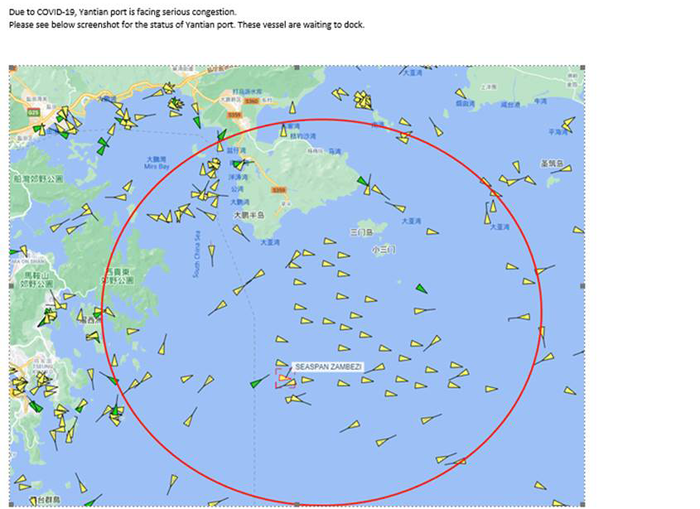 We are expecting that the next days the vessel will be loaded with our games and then we will know the exact date that we will receive Twinkle.
Once the games arrive in Greece, they will be delivered directly to our company, and we will ship everything via DHL courier. As soon we receive the games, we will start packing, and we will post a final update. We expect that the games will be delivered to you during July if no other delay.